CrossFit Daikanyama Instructors
Our Coaches
CrossFit also differs from your typical gym program in that all of the workouts are done in a coached environment where proper technique is highly emphasized.
Our bilingual coaches are not typical gym-style personal trainers – RCDKY coaches are not only amazing athletes in their own right but they are true professionals who are committed to helping our teammates achieve and exceed their fitness goals in a fun and supportive environment.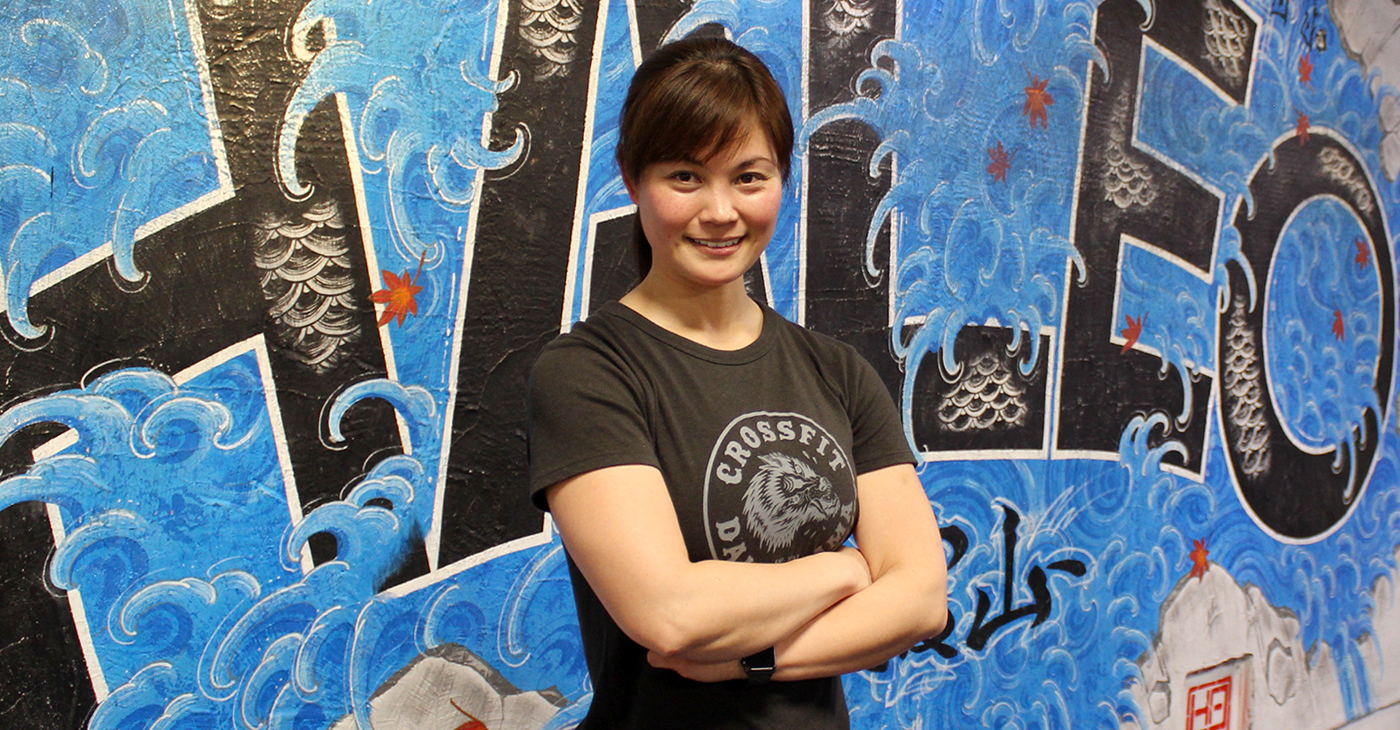 Reiko Oshima / CrossFit Level 2 Trainer
License:
CrossFit Level 2 Trainer
National Personal Training Institute
Certification of Kettle Bell,Certification of TRX,Pre & Post Natal Fitness, Precision Nutrition Certification
Career:
2013 Reebok CrossFit Games Asia Regional
2017 All Japan Triathlon Kaike
2018 All Japan Triathlon Miyakojima
self‐introduction:
I was a competitive swimmer since I was 8, I went to Saipan, Hong Kong for the swimming competitions. I graduated from National Personal Training Institute in 2006 in VA, U.S. I have been a personal trainer since then. I was a triathlete for 3 years and I completed "Escape From Alcatraz Triathlon" in 2010 in San Francisco. I started CrossFit in the U.S. and I am hooked on this sport. I love training hard, teaching skills and sharing CrossFit to people who share the same passion. I love being healthy, fit and happy. Join me for the CrossFits journey to Health and Happiness!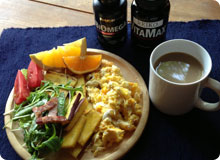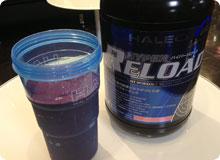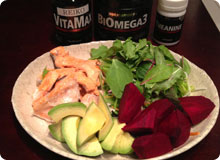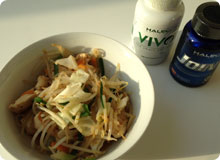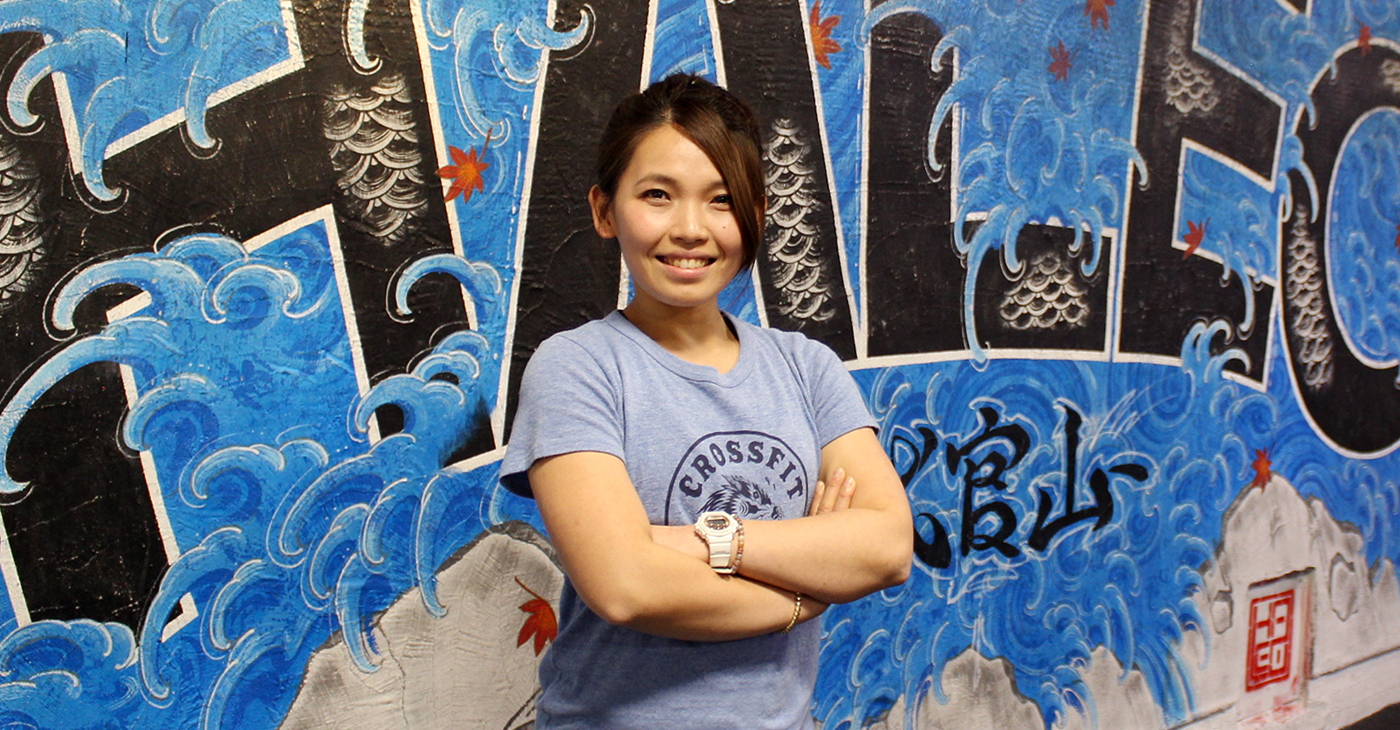 Sayaka Takubo / CrossFit Level 1 Trainer
License:
CrossFit Level 1 Trainer
Power Supplement Specialist
ウェイトリフティング3級審判
Career:
All-Japan Weightlifting Championship 2013 48kg Division, 4th Place
All-Japan Womens' Collegiate Weightlifting Championship 2014 48kg Division, 3rd Place
self‐introduction:
I started weightlifting, a hot topic among CrossFitters, at age 15. Over a long competitive career I have faced many challenges in training. I have gained knowledge about other training methods by interacting with top level athletes in other sports. I am positive that my experience will be of value to our members who are looking to grow stronger. I still have much to grow myself and look forward to growing together!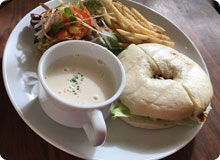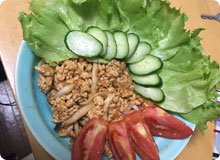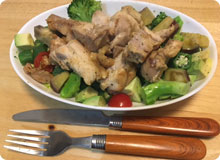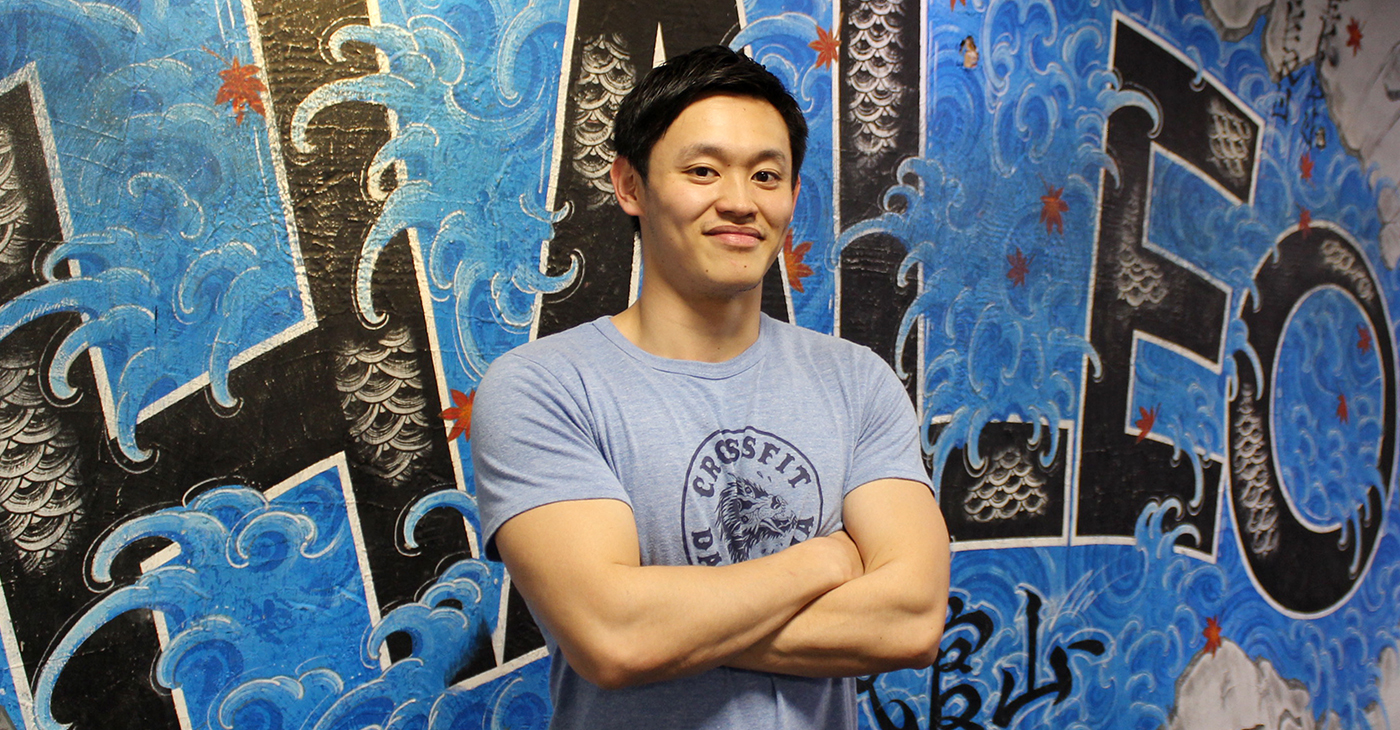 Yudai Arai / CrossFit Level 1 Trainer
License:
CrossFit Level 1 Trainer
NSCA Personal Trainer
Career:
Track&Field High jump runner in the Tokyo 2009 4th place
West Tokyo swimming Conversion 2012 50m/100m Freestyle 3th place
Masters swimming Conversion in the Tokyo 50m Freestyle 2th place 50m butterfly 3th place
self‐introduction:
During the school days sports centered on swimming,Track&Field,karate, etc. But there were times when I was away from sports for two years in high school. I went on to a three-year trainer vocational school and acquired a sport trainer qualification. I met Crossfit and changed the way of thinking of life and fitness greatly. I am very pleased that I can be involved as a coach for crossfitting now. There are still a lot of inexperienced parts, but I will tell more people the charm of crossfit.

Combat Fitness Coaches
Andrew Jackson
I have been the physical performance coach for TEAM HALEO since 2011. My extensive coaching career includes working with teams in professional Rugby and Rugby league both in Japan and England. I have also coached elite athletes from Basketball, Track & Field, Skiing, Downhill mountain biking, Strongman, Bodybuilding, extreme endurance and mixed martial arts.
Andrew's Diet and Supplement Use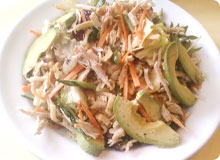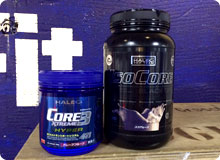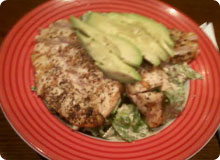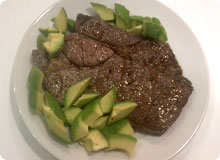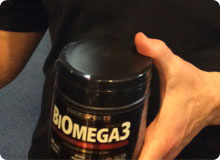 CrossFit Daikanyama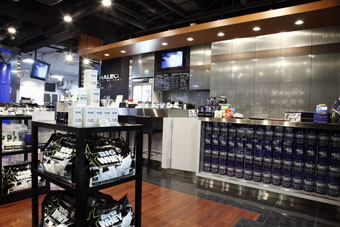 Reception area HALEO Style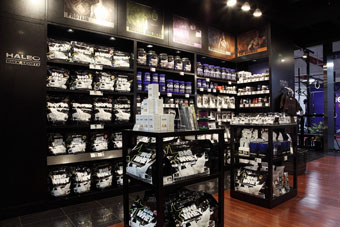 HALEO Daikanyama is the only retail store in Japan where you will find the entire selection of HALEO and BulkSports products.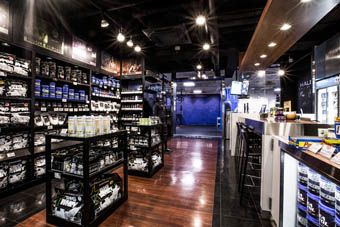 Fully Stocked Supplement Store and Protein Bar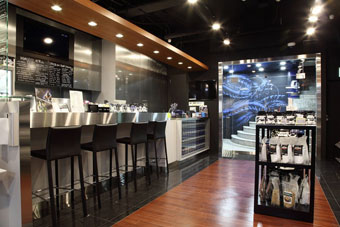 Enjoy all of the HALEO and BulkSports Protein drinks and muscle building and performance enhancing toppings at the protein bar.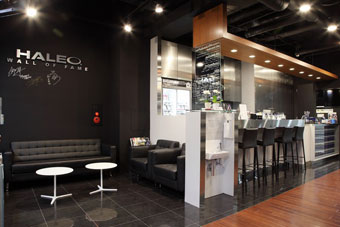 Free WiFi at our members lounge.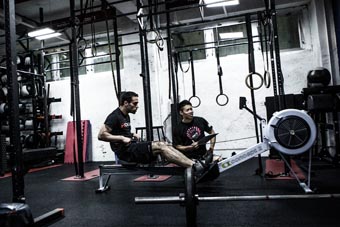 Fully stocked CrossFit Box keeps every workout functional and fun.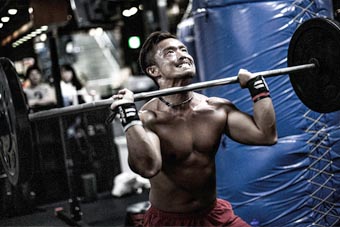 Fully stocked CrossFit Box keeps every workout functional and fun.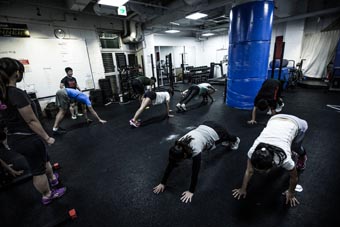 Spacious training area, one of the only places in Tokyo for circuit training.